Лунапарк Боби и Кели е отворен - очакваме Ви!
Monday – Thursday:
closed

Friday:
4PM – 10PM
Weekends, public and school holidays:
10 AM – 10 PM
From 07.01.2022 until 28.02.2022 the Luna park will work with winter working times.
Unfortunately, we are not open during the Christmas holidays – however, you can book the Luna park for exclusive events and private parties at our standard prices.
Christmas holiday: December 24th – January 6th (incl.)
Events at Luna park Boby & Kelly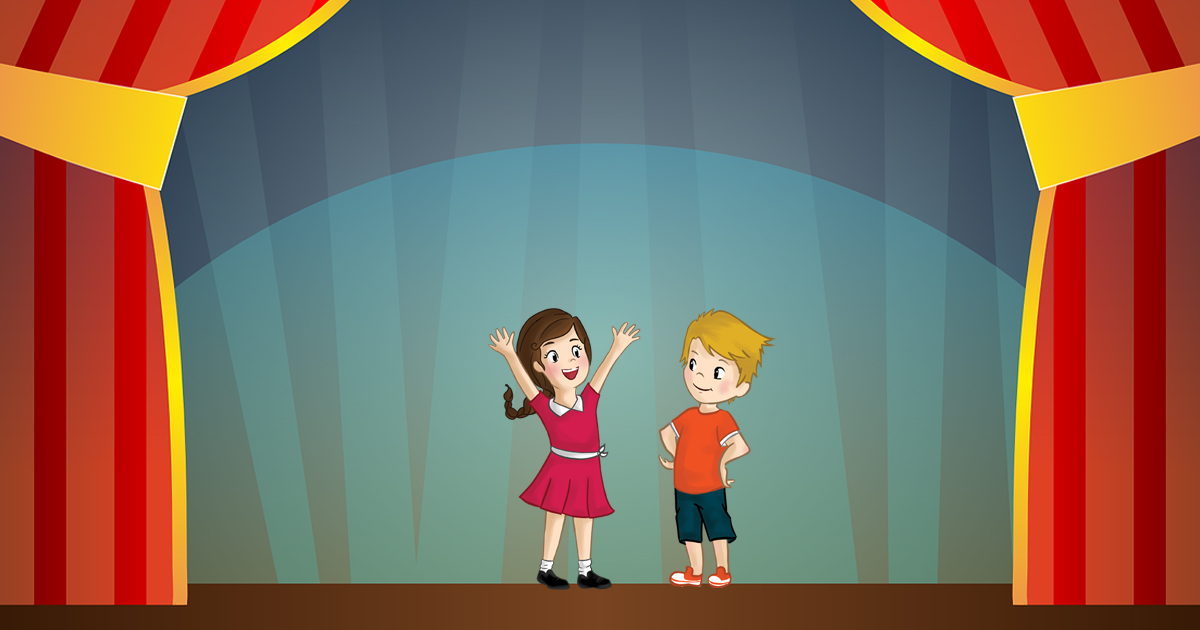 Every Sunday at 11.30 we have visiting performers on our stage at the Luna park. Check out upcoming shows.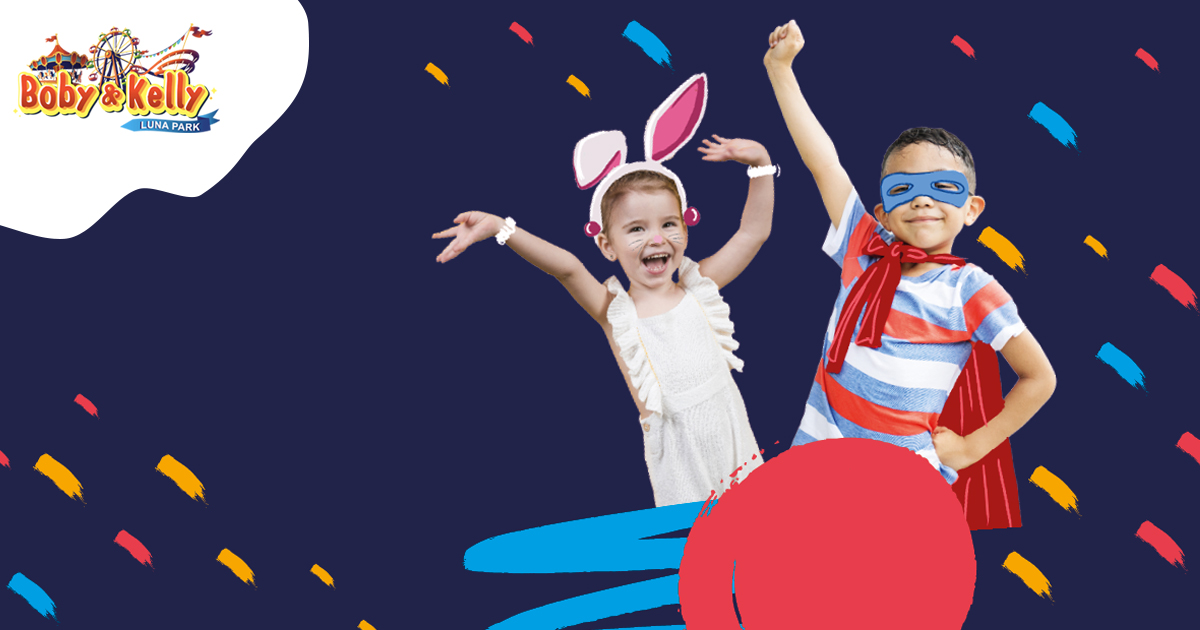 You'll never be bored with us - check out what other surprises we have prepared for you!